Think About It
An aircraft approaches the Salt Lake City airport with the backdrop of the Kennecott Rio Tinto mine smelter and the Salt Lake City City and County building tower in the foreground during a yellow air alert in January 2017.
SLC air pollution protest Jan. 25, 2014
SLC air pollution January 8, 2014
Air pollution layer SLC January 19, 2013
Full moon through pollution at Utah Capitol
SLC air pollution sunrise Dec 17, 2014
SLC air pollution

The Wasatch Front on a clear day from the Bonneville Shoreline trail, popular with hikers and mountain bike riders.
SLC air pollution 400 South 1300 East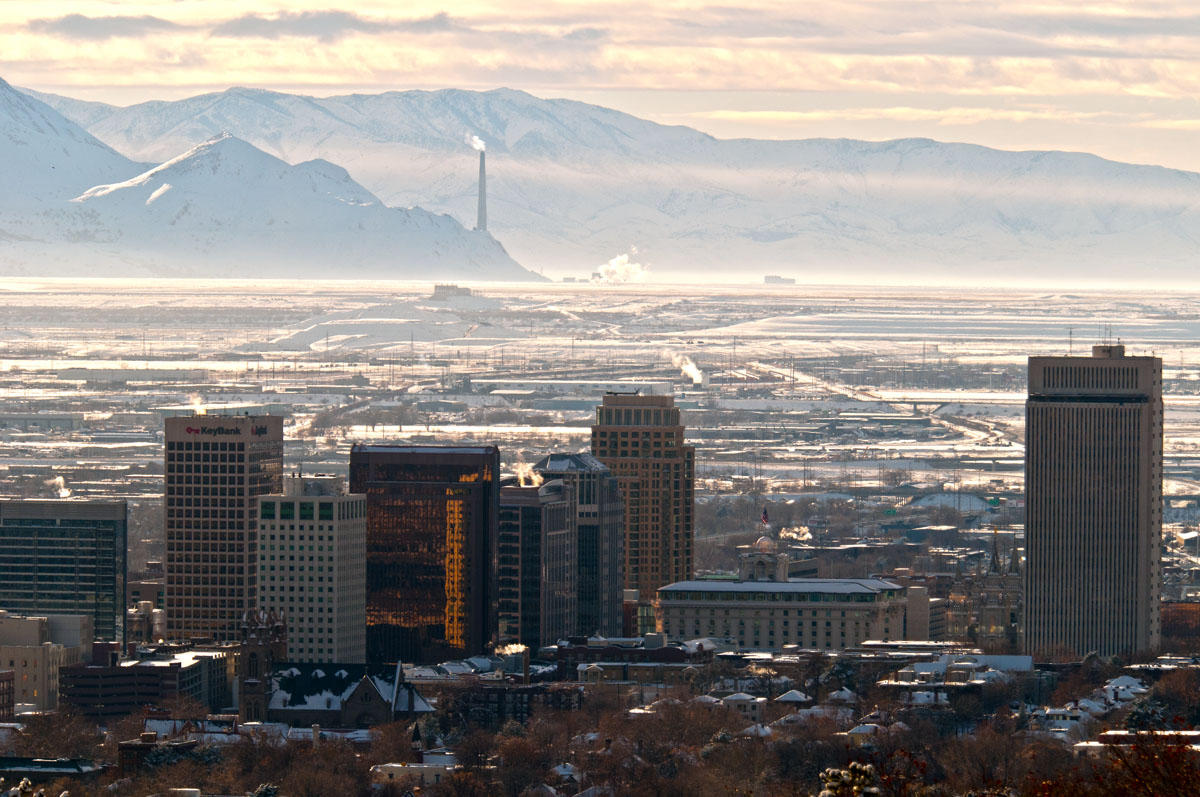 Kennecott smelter from Salt Lake City
Salt Lake City skyline pollution
Coal mine near Craig, Colorado
Tri State Generation Power Plant Craig, CO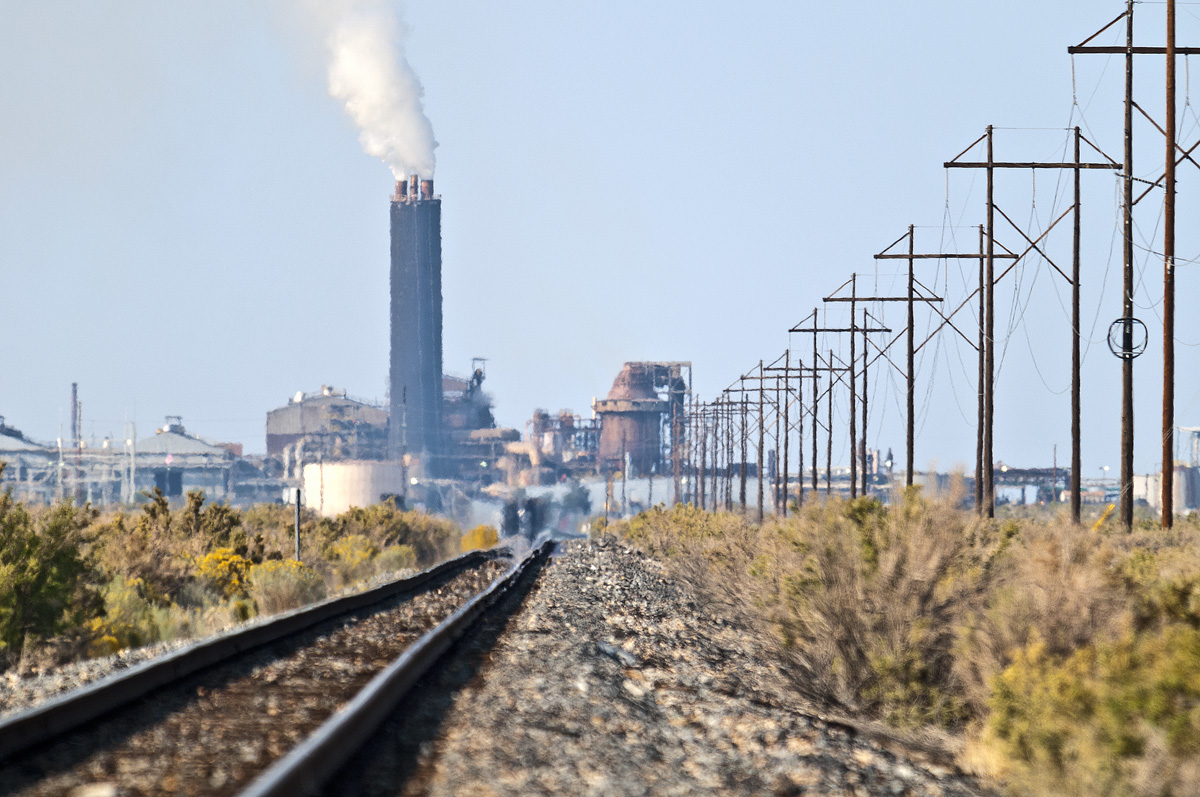 U S Magnesium plant, Utah
Worst polluter in Utah. Super fund cleanup site.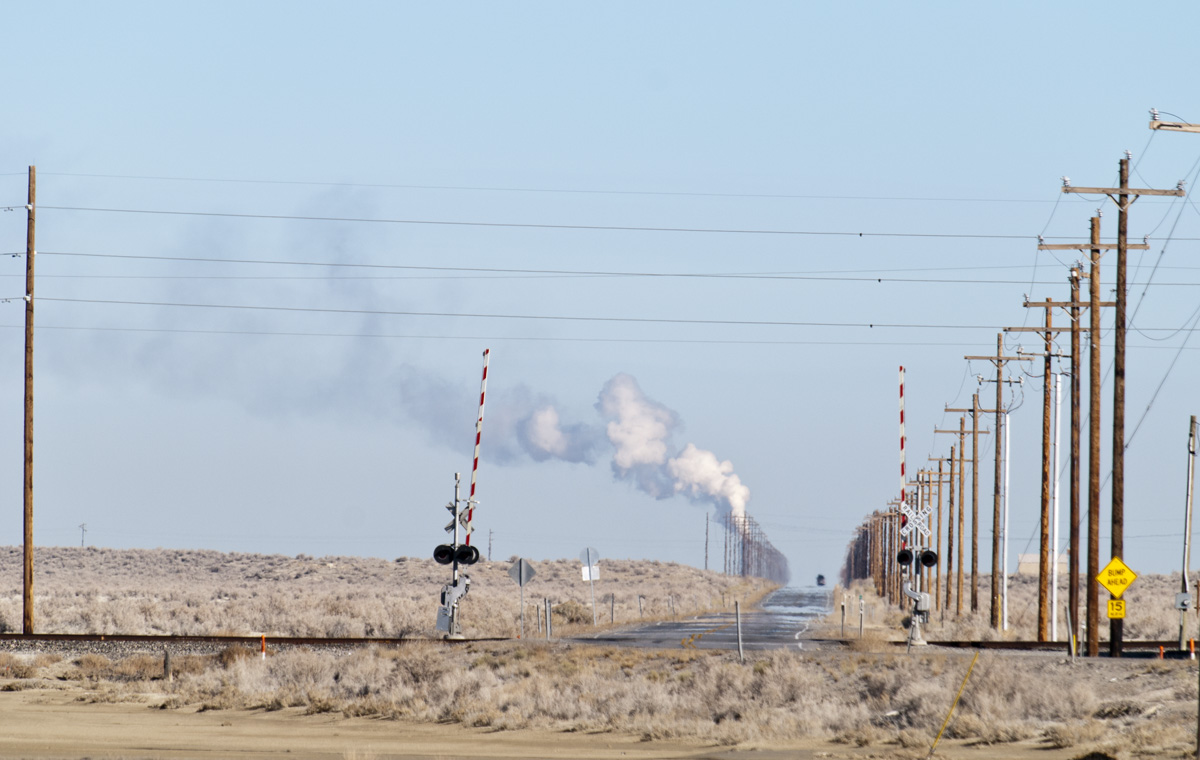 U S Magnesium
Air pollution from U S Magnesium plant is visible 11 miles away
Drilling rig fire Rifle, Colorado
Natural gas processing plant, Utah.
Fracking in Wyoming
Tim DeChristopher
Tim DeChristopher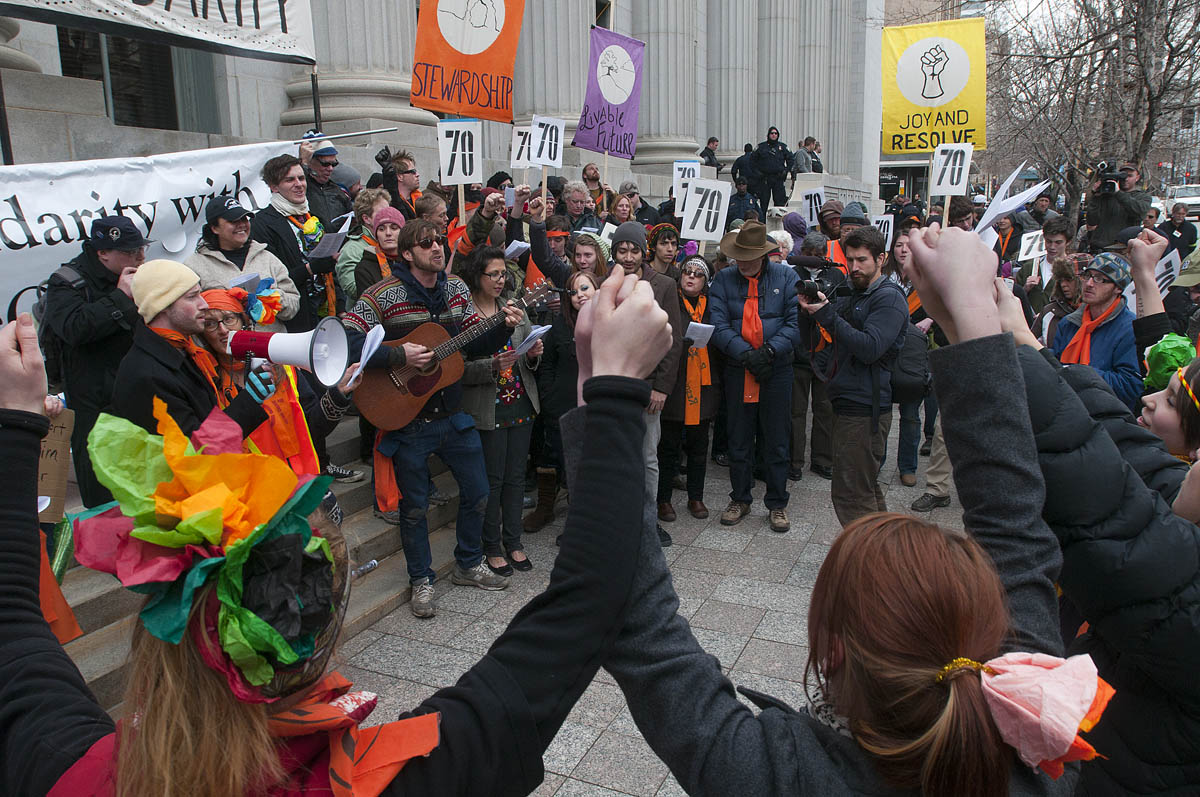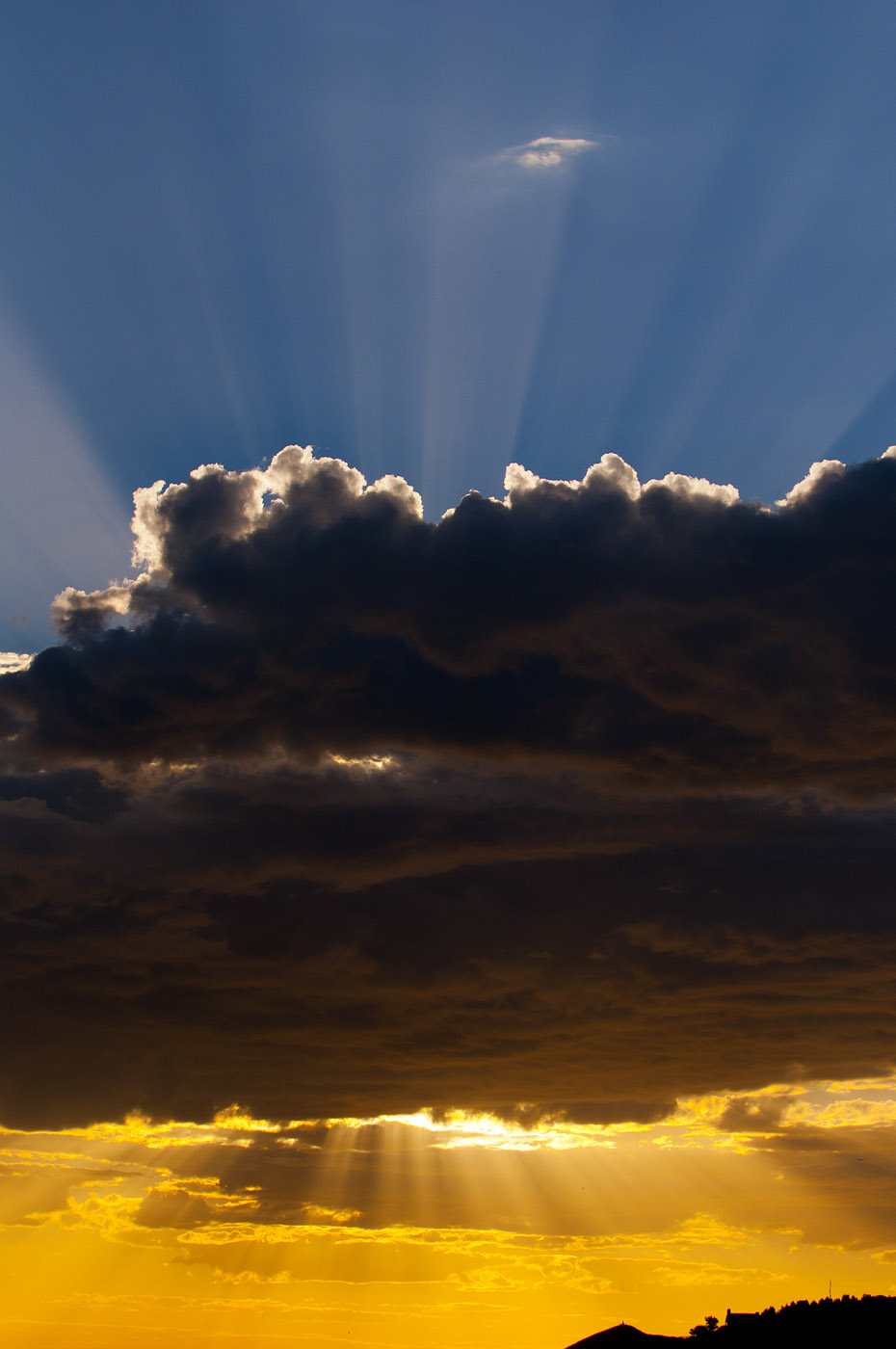 Storm clears near sunset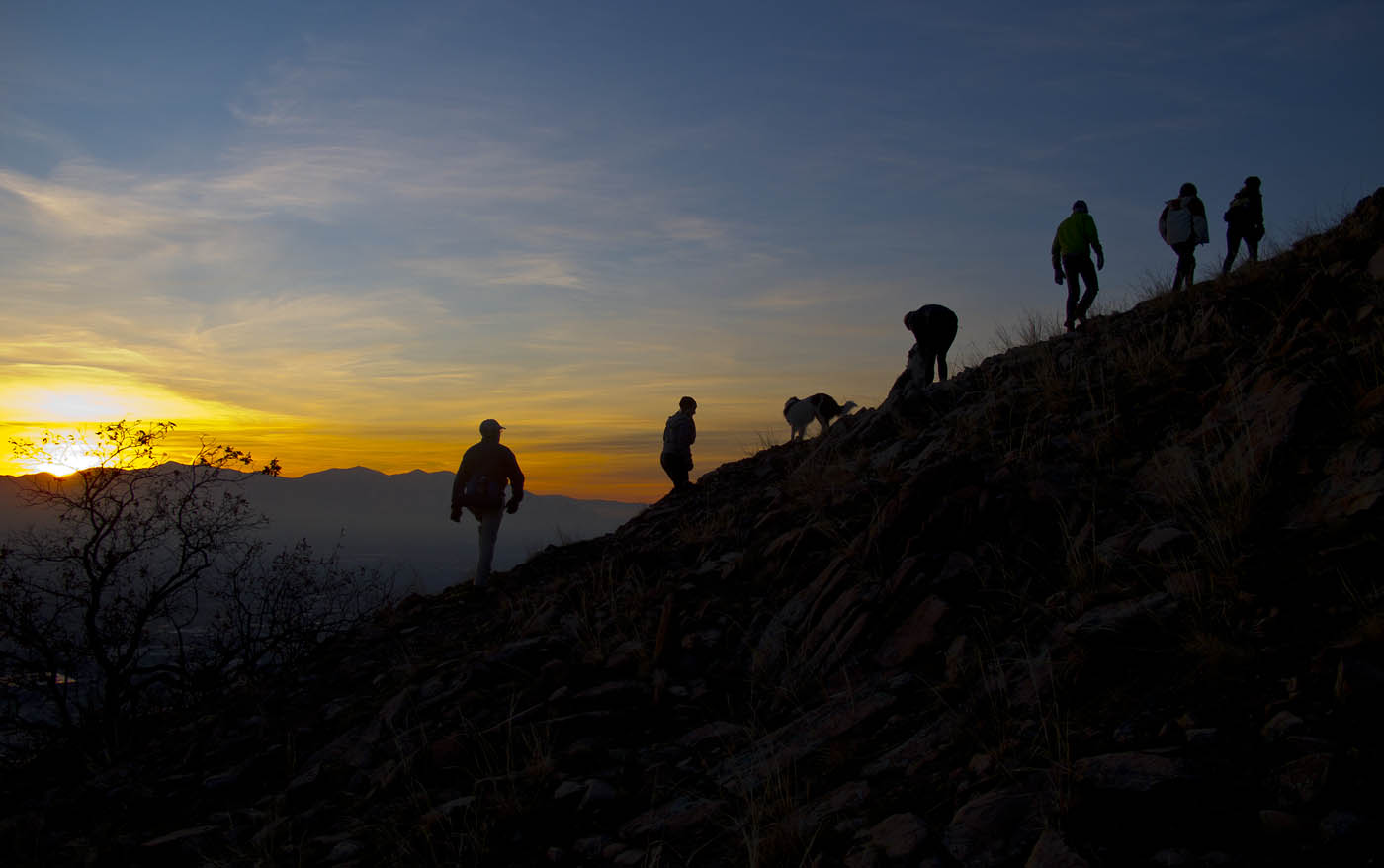 Hikers ascend the Bonneville Shoreline Trail above Salt Lake City at sunset on an unseasonably warm and dry December evening during the 2011 drought year.
Transition of Venus - 15 June 2012
Rainbow 2014 RRCUS Nat'l Specialty
European paper wasp
Mason bee
I-70 through the San Rafael Swell, Utah
Bonneville Salt Flats springtime